I will have to come back to finish this post, but wanted to at least show the pics since they pretty much say what Harley thinks of Zac...I warn you now, it will be another long post by the time I'm done though!!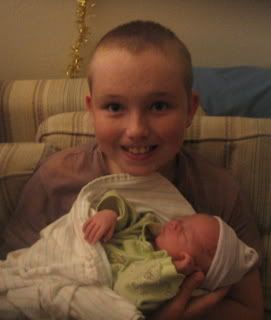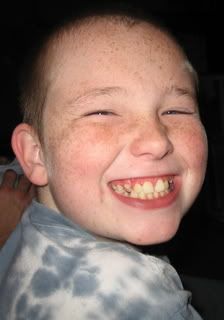 Kelly's thrilled too, even though it's not a sister!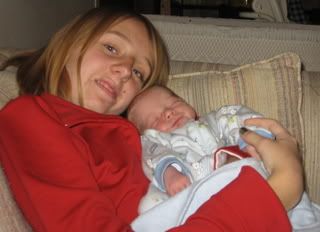 And Tyler thinks he's all grown up!