One year after we moved into our condo...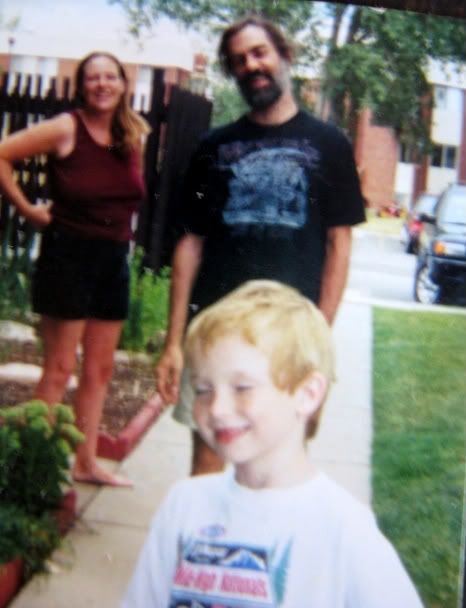 (someday I hope to find a scanner that will work with Windows Vista so that I can scan the pics in clearer...maybe that will be on my Christmas list along with the Wii Fit?)..Man, I swear I'm as expensive as the kids when it comes to Christmas!
BIG HALLOWEEN PARTY TOMORROW!!!!!! Hope I can get some pics of those rascally teenagers....